Téléchargez le règlement du concours en PDF Descarga las reglas del concurso en PDF. Scarica le regole del concorso italiano come PDF
About Aperture
Aperture, a not-for-profit foundation, connects the photo community and its audiences with the most inspiring work, the sharpest ideas, and with each other – in print, in person, and online.
Created in 1952 by photographers and writers as "common ground for the advancement of photography", Aperture today is a Multiplatform publisher and center for the photo community. From our base in New York, we produce, publish, and present a program of photography projects, locally and internationally.
About Aperture Portfolio Prize
The purpose of the Aperture Portfolio Prize is to identify trends in contemporary photography and highlight artists whose work deserves greater recognition. When choosing the first prize winner and runners up, Aperture's editorial and curatorial staff look for innovative bodies of work that haven't been widely seen in major publications or exhibition venues.
What Winners Receive
The first prize winner will be published in Aperture magazine and will receive a $3,000 cash prize and exhibition in New York. The winner and up to four runners up will be featured in an online gallery on aperture.org. All finalists are announced in the foundation's e-newsletter, which reaches fifty thousand subscribers across the globe, including curators, critics, and members of the photography community. The winner and runners up may also be presented the opportunity to participate in the Aperture Foundation limited edition print program.
Juror information
The Aperture Portfolio Prize jury is comprised of Aperture's experienced editors and curatorial staff. This year, the jury includes Chris Boot, executive director; Annette Booth, director of exhibitions management; Charlotte Chudy, editorial assistant of books; Brendan Embser, managing editor of Aperture magazine; Michael Famighetti, editor of Aperture magazine; Annika Klein, assistant editor of Aperture magazine; Taia Kwinter, managing editor of the book program; Amelia Lang, associate publisher of the book program; Samantha Marlow, associate editor of books; Lesley A. Martin, creative director; Kellie McLaughlin, director of the limited-edition print program; and Denise Wolff, senior editor of books.
Enter the 2019 Aperture Portfolio Prize
Timeline
Call For Entries Open
6 December 2018
Submission Deadline
24 January 2019
Shortlist and winner announced
April 2019
Exhibtion in Fall 2019
October 2019
Publication of Aperture Magazine
December 2019
Requirements
Submission Requirements
1 Project with 10 to 15 photos
Project description with up to 1500 characters
Biography and CV
Special Requirements
Entrants must be Aperture Magazine print subscribers.
Work must be made within the past 5 years. Ongoing projects will be accepted.
How To Enter
This year, the sole entry requirement for entering the Portfolio Prize is to be an Aperture Magazine print subscriber. To subscribe, please visit aperture.org/magprize.
Once you've subscribed, you will receive an e-receipt containing your unique magazine account number. After free registration with Picter – in the first step of the submission process – you will be prompted to enter your Magazine account number.
If you are already a print subscriber and your subscription is current through Spring 2019, there is no additional fee to enter the prize. Please check your inbox for an e-mail containing your account number or send an e-mail with your name and address to custsvc_aperture@fulcoinc.com.
Previous Winners
Ka-Man Tse - Narrow Distances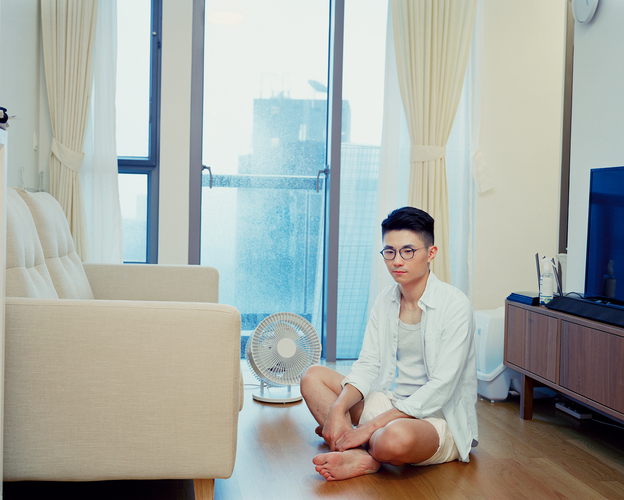 Untitled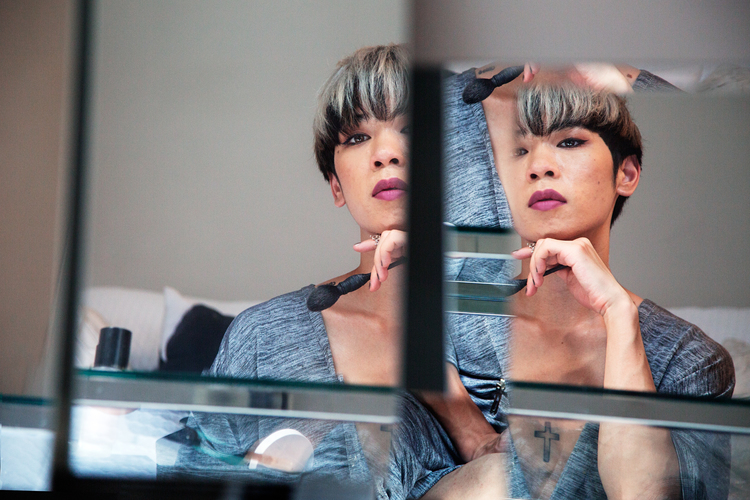 Untitled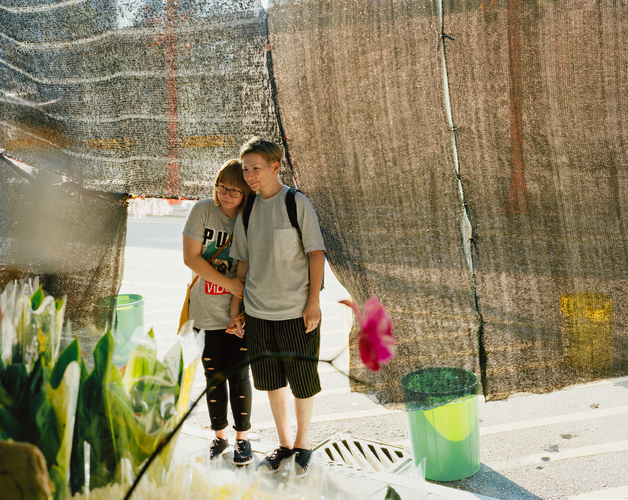 Untitled
Natalie Krick - Natural Deceptions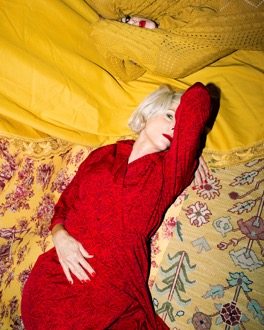 Me posing as Mom posing as Marilyn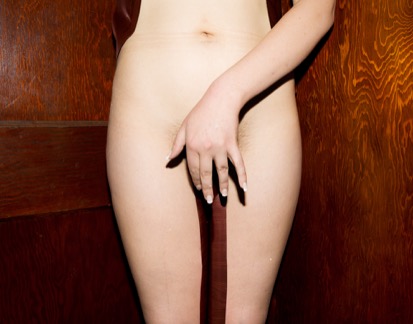 Faux thigh gap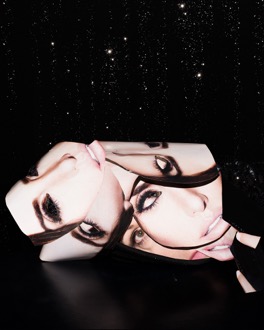 Masks
Eli Durst - In Asmara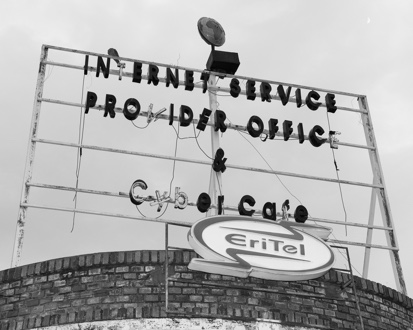 Eritel Internet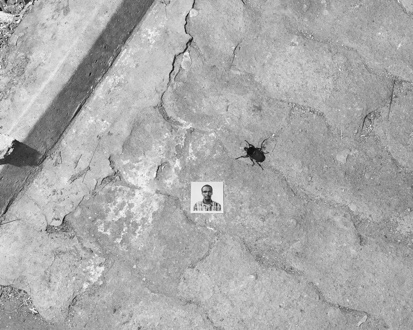 Portrait with Beetle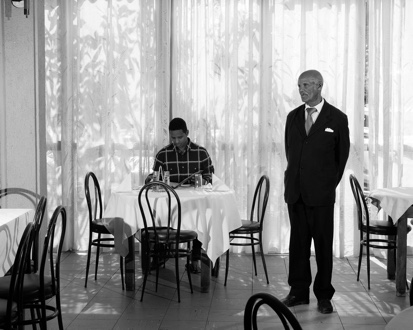 Restaurant, Hotel Embasoira