The Charcoal Publishing Prize
One grand prize winner will be awarded the Charcoal Publishing Prize. The winning project will be published and distributed worldwide by Charcoal Book Club, the first book-of-the-month club dedicated exclusively to photobooks.
About the Portfolio Review
The Chico Hot Springs Portfolio Review is a retreat that takes place over six nights at Chico Hot Springs Resort near Livingston, Montana. Forty Five artists / photographers will be selected by our jury to spend the week with fifteen artists, curators, and photobook publishers in an environment that fosters community and conversations through portfolio reviews, peer reviews, artist lectures, and panel discussions.
What Selected Artists Receive
1 Charcoal Publishing Prize - The Charcoal Publishing Prize will be awarded to one of the selected artists in attendance. This project will be published and distributed worldwide by Charcoal Book Club in 2020.
3 Merit Scholarships - A full tuition scholarship ($3750) to the Chico Portfolio Review event will be awarded to each of the three artists / photographers chosen by the jury based on the quality of their submitted project.
45 Selected Artists - Forty-five artists / photographers will be invited to travel to take part in this juried portfolio review and retreat. These attendees are chosen by our jury based on the merit of their submitted project.
Requirements
Submission Requirements
1 Project with 10 to 25 photos
Project description with up to 1500 characters (optional)
CV (optional)
Image size: min. 1500px on the long side, sRGB
Entrance Fees
$25 Charcoal Book Club Members
$50 non-members
$65 Late Entry fee (after December 10)
Meet the Speakers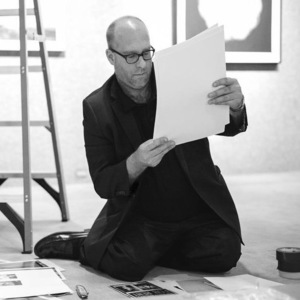 Todd Hido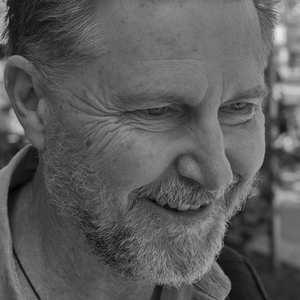 Mark Steinmetz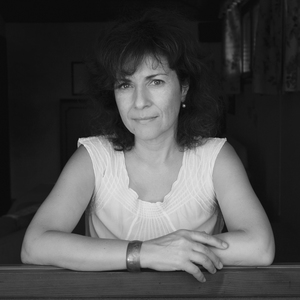 Andrea Modica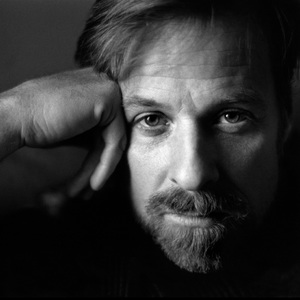 Alex Webb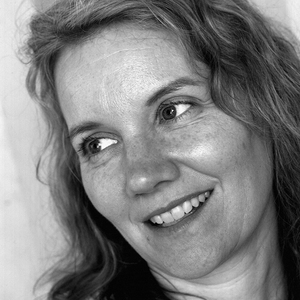 Rebecca Norris Webb
Meet the Reviewers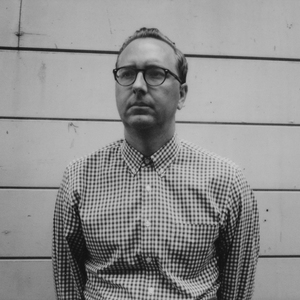 Christopher McCall | Pier 24 Photography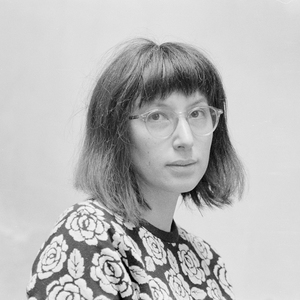 Cécile Poimboeuf-Koizumi | Chose Commune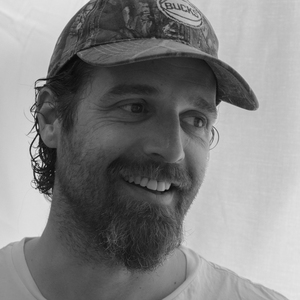 Paul Schiek | TBW Books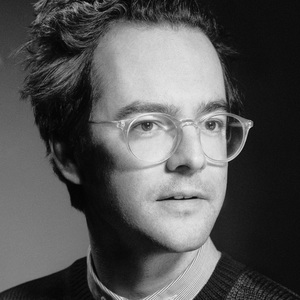 Michael Famighetti | Aperture Magazine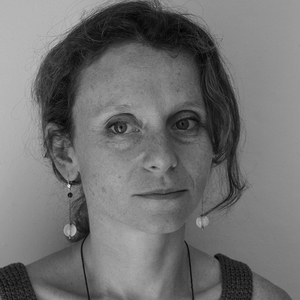 Irina Rozovsky | Photographer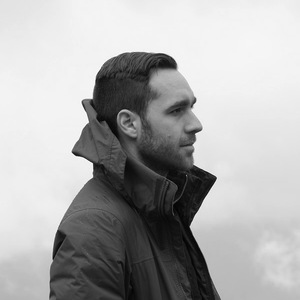 Shane Lavalette | Light Work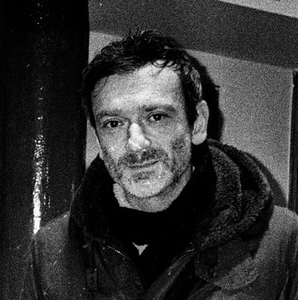 Igor Posner | Redhook Editions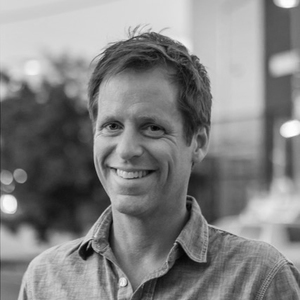 Tim Carpenter | TIS books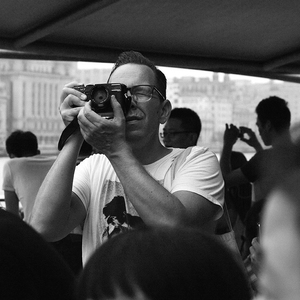 Clint Woodside | Deadbeat Club Press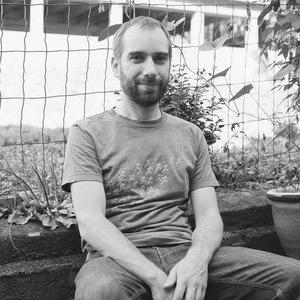 Ed Panar | Spaces Corner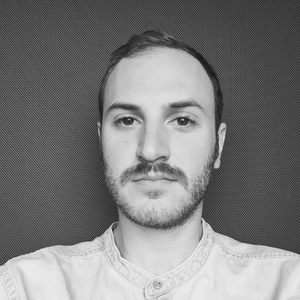 Carson Sanders | Aint-Bad
Meet the Jury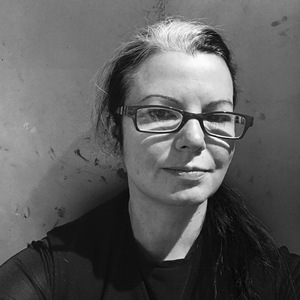 Lesley Martin | Aperture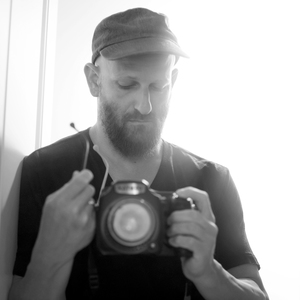 Gregory Halpern | Photographer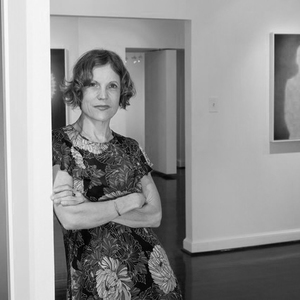 Anna Walker-Skillman | Jackson Fine Art
What to expect if selected to attend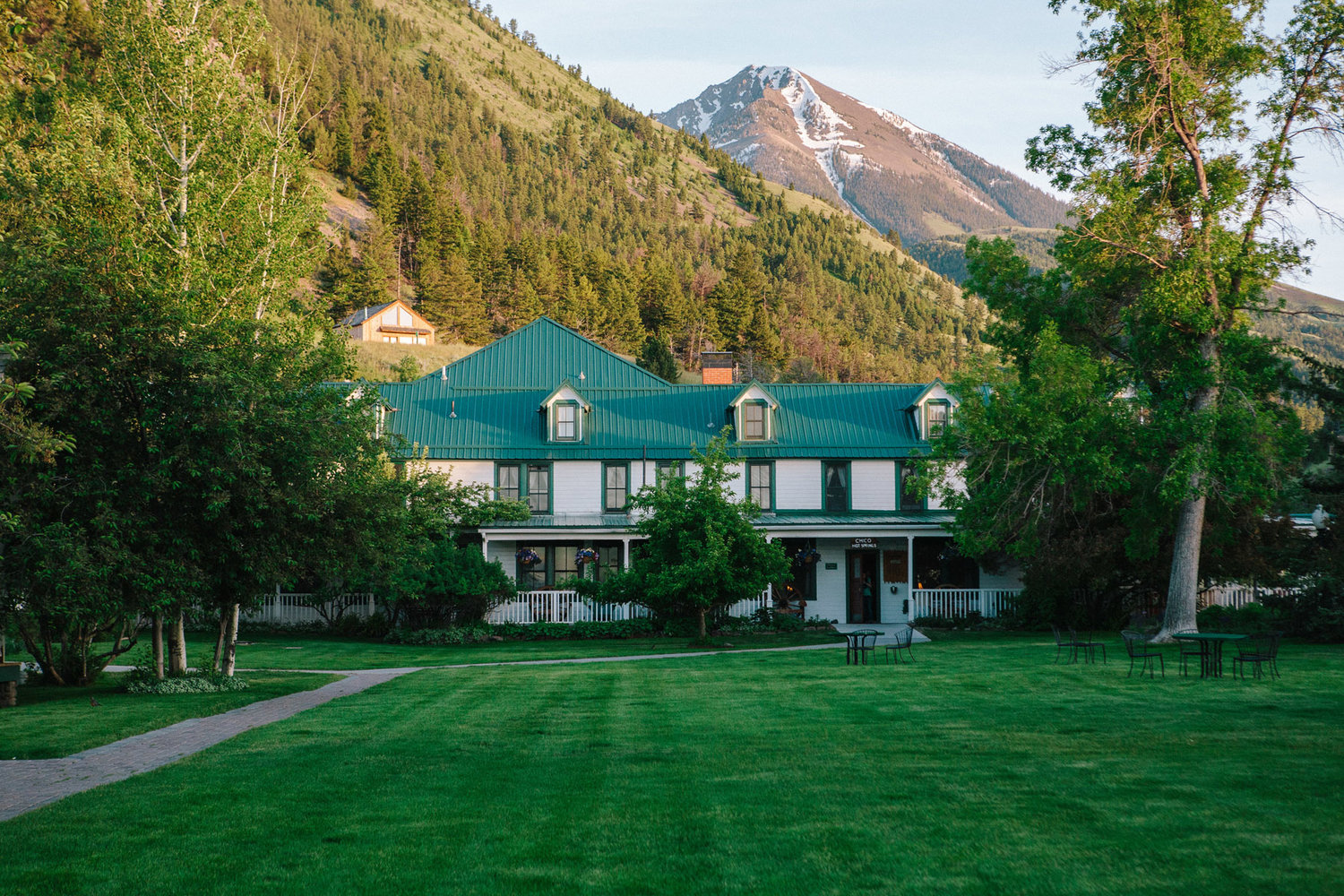 SCHEDULE
Each day will include breakfast, a morning lecture from one of our speakers, a panel discussion, lunch, daily portfolio reviews, and free time. Each attendee will have ten 20-minute portfolio review with a mix of our speakers and reviewers. Over the course of four days, you will spend time reviewing your work and gaining insight from our featured speakers, reviewers, and Charcoal Book Club staff. During unstructured time (including one entirely free day in the middle of the week), attendees can relax around the lodge and hot springs or explore the surrounding area - bookstores and saloons in Livingston, wildlife in Yellowstone National Park, and the ranchlands of Paradise Valley.
You'll eat well at Chico Hot Springs. There's a dining room, cocktail lounge, saloon, and diner on the premises, and we'll provide you with three square meals a day. "Chico is just quintessential Montana," says general manager Colin Davis. "We get the rancher down the road who drops in for a steak and a glass of Jim Beam. Then a bit of Hollywood could show up for a bottle of Sassicaia."
ACCOMMODATIONS
We've reserved private and shared rooms on the 150-acre property. Room sizes and amenities differ, and we're offering them on a first-come, first-served basis. You'll have the opportunity to select your accommodation upon acceptance. Activities at Chico start at its steamy natural hot springs, with two open-air pools averaging 96 and 103 degrees year-round. The Yellowstone River and surrounding spring creeks that slice through the wide-open glacial valley are fly fishing meccas during warmer months.
Timeline
Call For Entries Open
3 September 2018
Late Submission Deadline
15 December 2018
Selected Attendee and Scholarship Announcement
28 December 2018
50% Tuition Payment Due
14 January 2019
Full Tuition Due
12 February 2019
Chico Hot Springs Portfolio Review Begins
25 March 2019
Charcoal Book Club publishing prize announcement
15 April 2019
Attendance Requirements (if selected)
Tuition - $3750
Tuition includes:
Lectures, artists talks and panel discussions
10 Portfolio reviews by speakers and reviewers
Three meals a day & hot springs entry
Need based scholarships and student discount available upon acceptance.
Lodging
We've reserved the majority of Chico Hot Springs for this event. Upon acceptance, we will help you select your accommodations, which range from shared lodge rooms ($60/night) to private cabins ($255/night)—something for everyone's budget.
Room types will available on a first-come, first served-basis.
Testimonials
What People are Saying about the Portfolio Review
"It's an intense experience and there's a lot of great saturation amongst everyone and it's quite fun as well! Also in a very curious location."
-2018 speaker Todd Hido - Artist
"The Chico Hot Springs Review is one of the most refreshing art retreats I've ever attended. The whole experience created by Charcoal Book Club is warm, relaxed, and completely revitalizing. I would highly recommend this over many 2-3 days reviews that are more impersonal."
-2018 speaker Paul Moakley - deputy director of photography, TIME
"I found the intimate confines of Chico Hot Springs (set in arguably one of the most epically beautiful valleys in Montana) to be an ideal setting for a cross-pollination of ideas with professional colleagues and participants. I almost always feel I gain as much from participants, who are current with trends and fresh approaches, as I'm able to impart with them. This was especially true at the portfolio review, as I was introduced to a broad range of aesthetic pursuits and disciplines, much of it meaningful and fascinating."
-2018 Reviewer Raymond Meeks - Artist
"The people behind Charcoal Book Club have created something rarely seen in the photo industry, an event that can actually impact your career and a gathering of people interested in helping you get paid to do what you love."
–Tom A. Smith - Director, Leica Akadamie USA
"Chico gave me the opportunity to grow immensely. I was able to learn in a safe environment from peers and professionals alike, while still being incredibly challenged in new areas. It was one of the most pivotal learning opportunities in my career that I still draw from 7 months later."
–2017 Selected Artist Jesse Cornelius
"The way the Charcoal Book Club team are programming educational events for emerging photographers is truly inspiring, and I am waiting for my invitation to the next one!"
–Shannon Ghannam - Global Education Director, Magnum Photos
"As a result of attending the portfolio review my work has been nominated for the Magnum Photos Graduate Award at Photo London. It was a great boost in terms of making contacts and getting the work in front of the right people."
–James Bannister - 2017 Selected Attendee
"I've attended many photo portfolio reviews over the last 10 years as a reviewer and I can absolutely say this was one of the best experiences I've ever had."
–Kristen Fortier - Photo Editor, Paypal
"I would say the week was a life-affirming creative retreat. Battery recharging, and put my work in a new perspective to myself. So good to connect with my peers and just like minded photo people, with whom you'd never get to spend very much time with normally because we are too busy. Photo fraternity and sorority. And then to meet such a broad spectrum of fresh talent from all over the globe in one place. I definitely have kept in touch with several and just hired one for a job. Well worth my time coming this year."
-Greg Garry - Photo Editor Entertainment Weekly
"For me, it's easy to get lost in my own mind being that photography is such an individual pursuit. Events like this that are all about community and sharing ideas are crucial not only to my own personal growth as a photographer, but also for my own sanity. Sharing ideas and work is essential and this event gave me such a spark of inspiration seeing the work of others and talking through ideas with new and old friends."
-Mike Belleme - Photographer
Todd Hido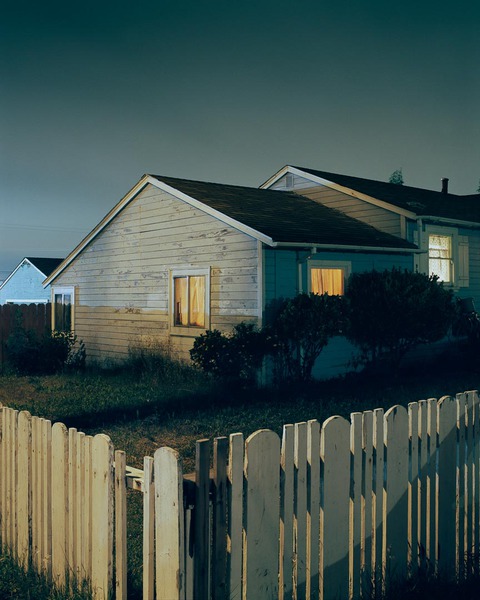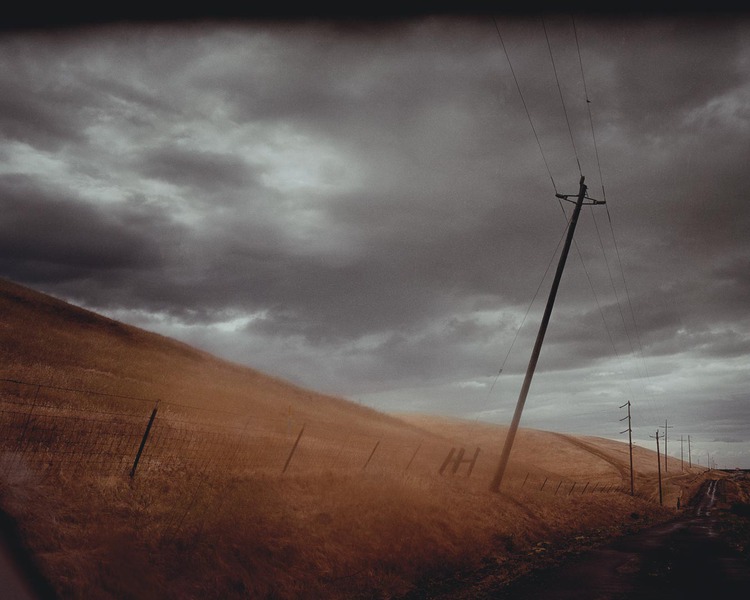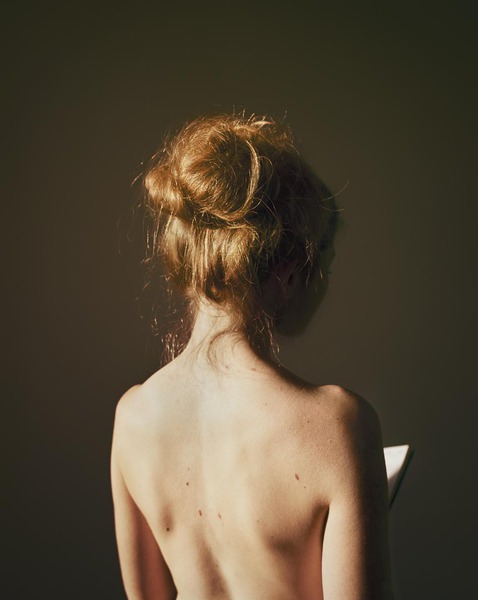 Mark Steinmetz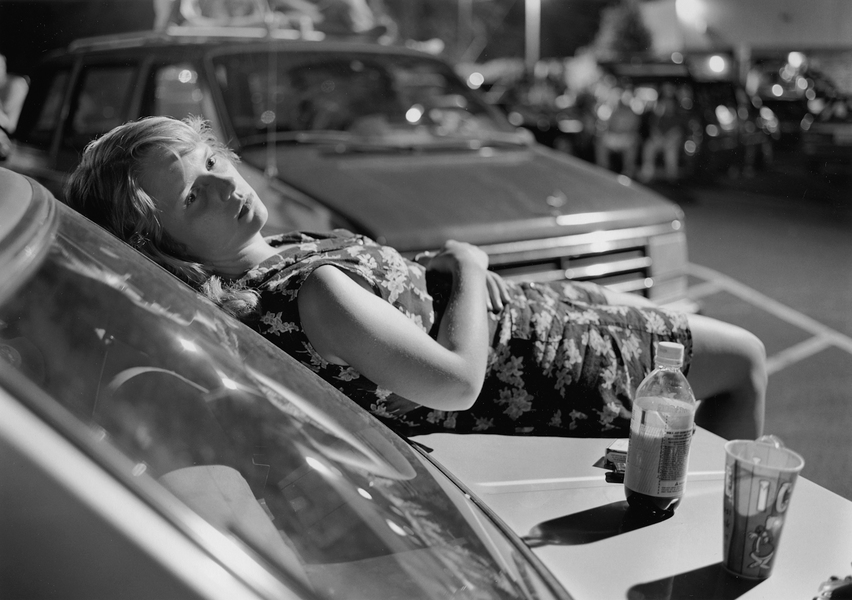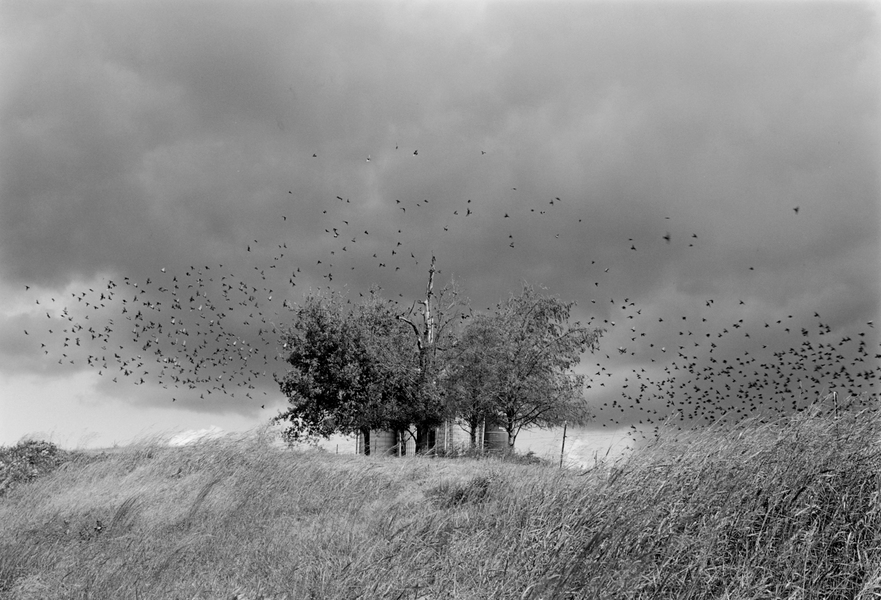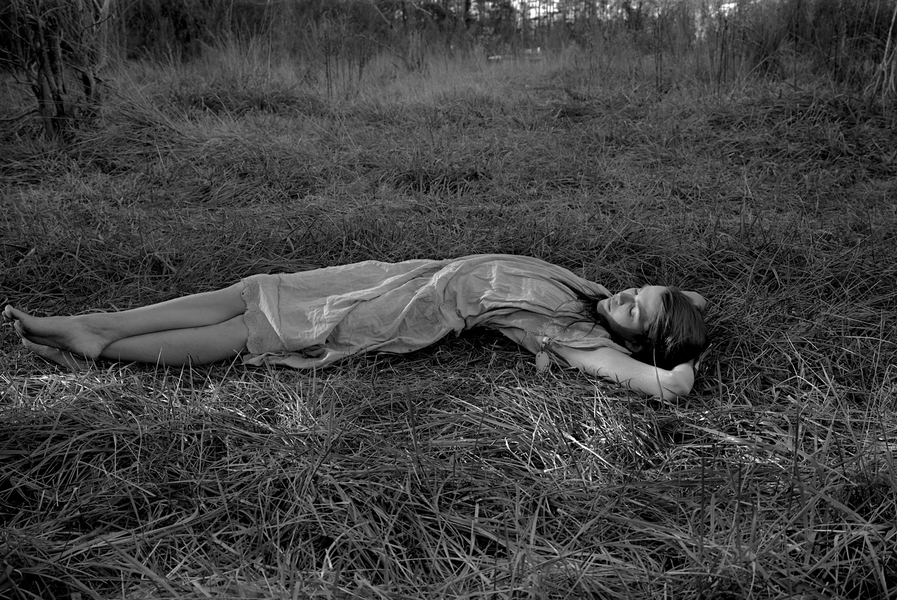 Andrea Modica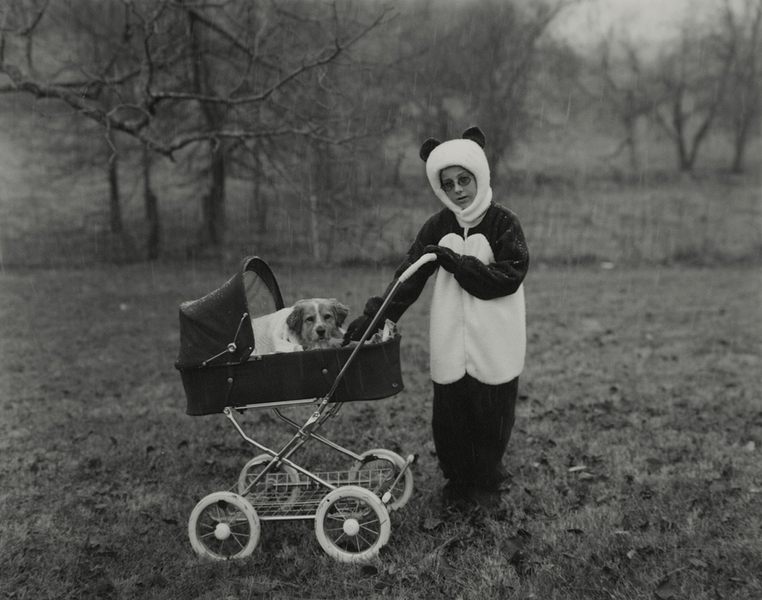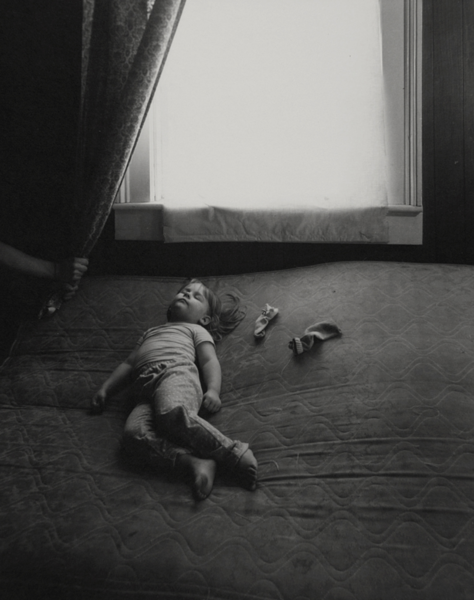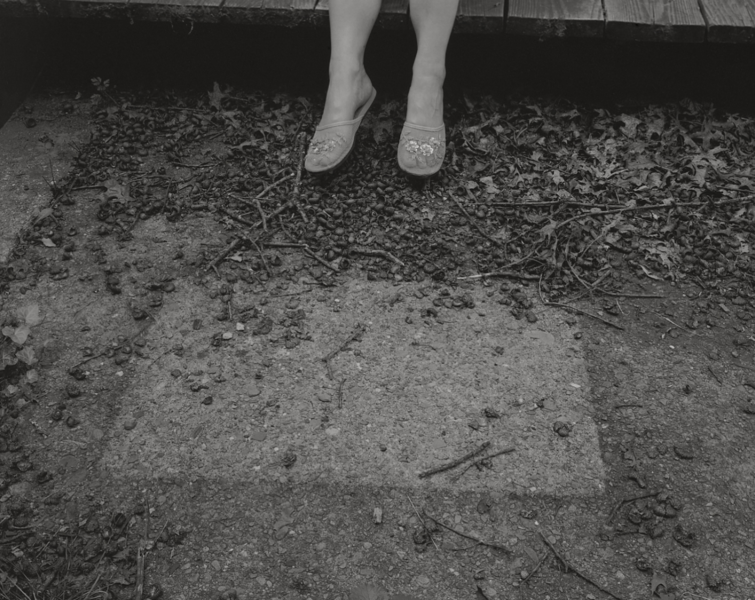 Alex Webb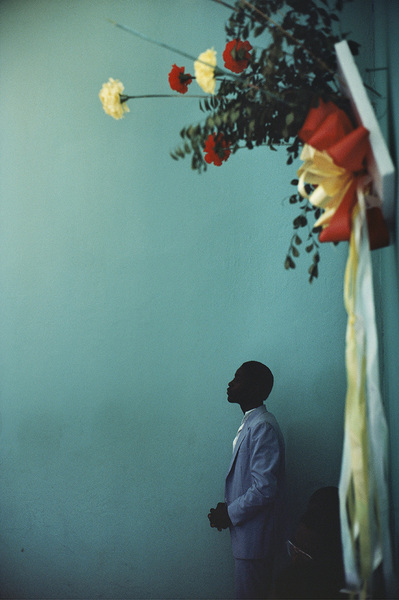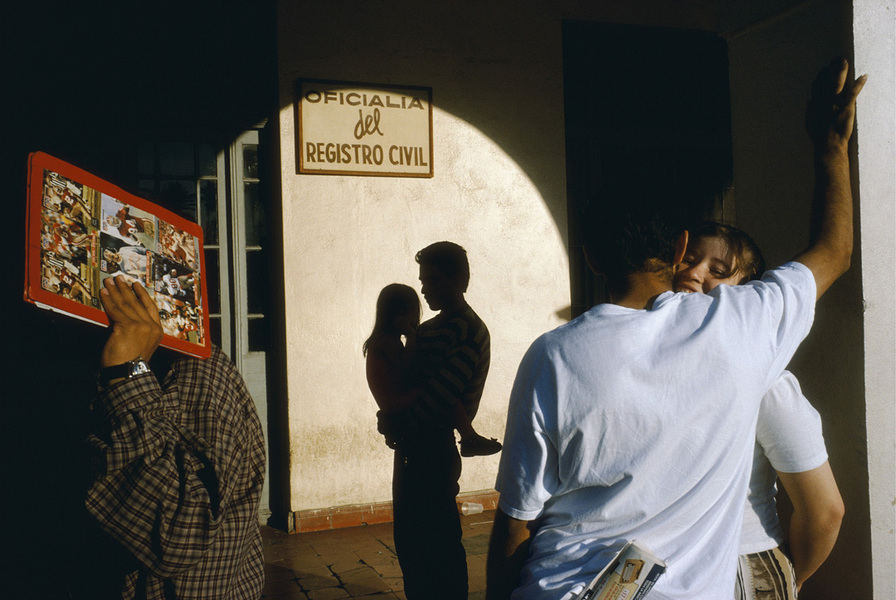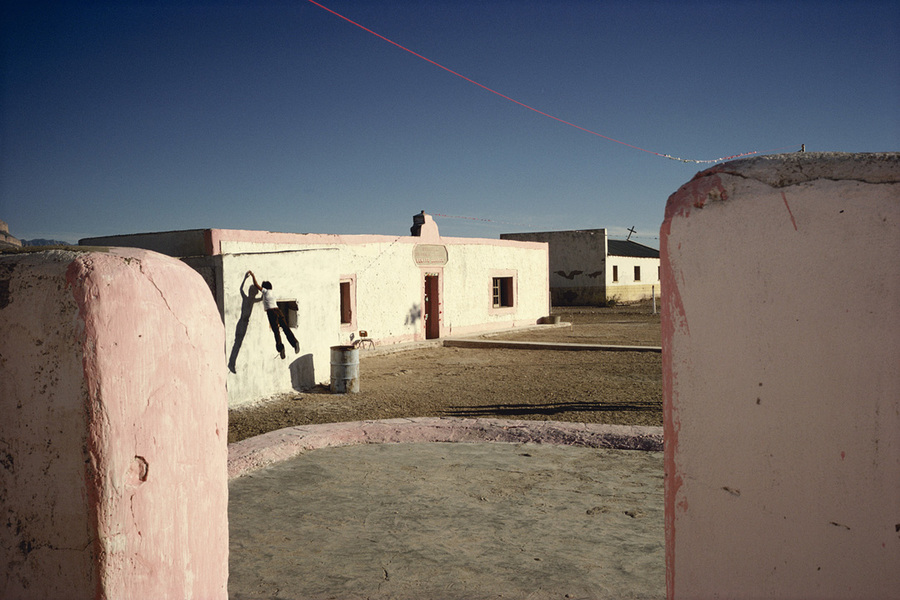 Rebecca Norris Webb