About Krakow Photomonth ShowOFF 2018
The ShowOFF Section is one of the most important parts of the Krakow Photomonth Festival. Every year it presents premiere projects by young artists selected through an open competition.
About The Organization
The Foundation for Visual Arts is a non-profit organisation established in 2001 in Krakow. Dedicated to the promotion and dissemination of visual arts in Poland, with an emphasis on photography, the Foundation has sought out new definitions of what photography is within the context of contemporary art, history, and social sciences. This mission is pursued during the Foundation's key project—the annual Krakow Photomonth Festival. The Foundation for Visual Arts organises other cultural events, publishes books, promotes young artists and new initiatives, as well as digitalises photographic archives, including documentary photographs of Wojciech Plewiński and Zofia Rydet's Sociological Record.
What Winners Receive
The winners' original projects will be exhibited during the ShowOFF Section in the form of an exhibition. The winning projects will be displayed at a collective exhibition in a specially arranged area during the Krakow Photomonth Festival, so that viewers will be able to experience the various projects.
Judges Information
Karol Hordziej is a curator, cultural manager, and lecturer. In recent years he has been involved in long-term projects to digitise, develop and distribute work from artists' archives. He has been the curator of exhibitions including Jerzy Kolecki's Puppet Theatre, presented at the BWA Gallery in Tarnów (2017), and Jan Dziaczkowski: True and Untrue Stories at the Zachęta National Gallery of Art (2015), and the co-curator of Zofia Rydet: Record, 1978–1990 for the Museum of Modern Art in Warsaw (2015), also presented at the Jeu de Paume in Tours (2016). He produced the zofiarydet.com and wojciechplewinski.com websites, and is presently at work publishing a photobook devoted to Jerzy Kolecki's set designs, as part of a Young Poland scholarship. In 2004–2013 he was art director of the Krakow Photomonth and member of the board of the Foundation for Visual Arts (2004–2014). He lectures at the Academy of Photography in Krakow and in Warsaw.
Karolina Puchała-Rojek is an art and photography historian, co-founder and chair (for almost four years) of the Archaeology of Photography Foundation, one of the first institutions in Poland involved in photography heritage and archive protection. For the past ten years she has been digitising projects through her foundation, both digitally preserving and providing access to photography archives. She coordinates international projects devoted to the protection of photography archives (including The Long Life of Photography). She has edited books (including Zofia Chomętowska: Polesie. The Photographs from 1925–1939, the catalogue for the Zofia Chomętowska exhibition in Minsk, Belarus), written articles, and selected photographs for the two volumes of Zofia Chomętowska: Photographer's Albums, which received awards at events including the Photography Publication of the Year competition in 2016; she was also co-editor of Wojciech Zamecznik: Photo-graphics (winner of the prestigious Aperture and Paris Photo competition for photography catalogue of the year in 2016). She has written articles on the history of photography, and curated and co-curated exhibitions, such as one on Wojciech Zamecznik at Warsaw's Zachęta Gallery (with Karolina Lewandowska, 2016) and The Estate: Sculptures from the Collection of von Rose Family with Films and Photographs from the Archives of Zofia Chomętowska exhibition (in a curatorial team led by Agnieszka Tarasiuk, 2015). She is presently working on the archive of negatives belonging to Marek Piasecki.
Filip Ćwik's work developed from classical reportage through subjective statements, and evolved towards the auteur photographic essay. He presently makes his own projects, often going beyond the definition of the documentary, frequently focusing on the portrait. He runs his own portrait studio and gallery, 810 studio, in Warsaw. A graduate in cultural studies from Adam Mickiewicz University in Poznań, he co-founded the Napo Images agency and the Napo Foundation. In 2010–2013 he taught at the University of Warsaw. He has received many prestigious awards in Poland and abroad, including the World Press Photo 2011. Ćwik's works concentrate on all aspects of the human condition and existence. He is interested in direct responses, shows of extreme behaviour and harrowing experiences. In 2012 he received a scholarship from the Minister of Culture and National Heritage.
Jenny Nordquist is artistic director for Landskrona Foto Festival in Sweden, an annual contemporary art photography festival. Since its start five years ago, it has established its position as an international meeting place for photographers and those with an interest in photography. Renowned artists are exhibited alongside new, promising names, and many of the pictures on display have never been shown in Sweden or Scandinavia before. Jenny is also head of a photography department at Östra Grevie Folk High School in Sweden, an artist, and a lecturer in photography and critical studies. From 2011 to 2016 she ran a gallery space for art photography in Copenhagen, Denmark. She holds an MA in Image and Communication from Goldsmith University of London and a BA in Photography from London College of Communications.
Our Judges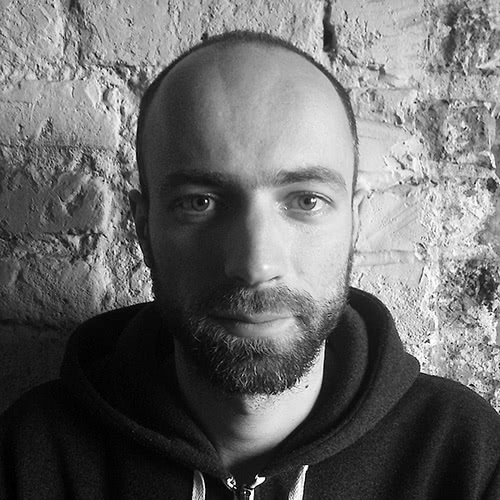 Karol Hordziej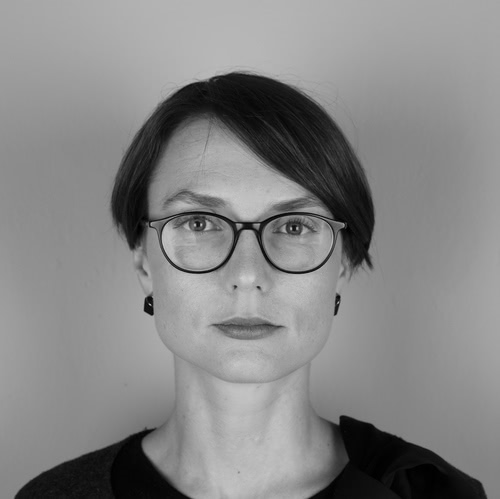 Karolina Puchała-Rojek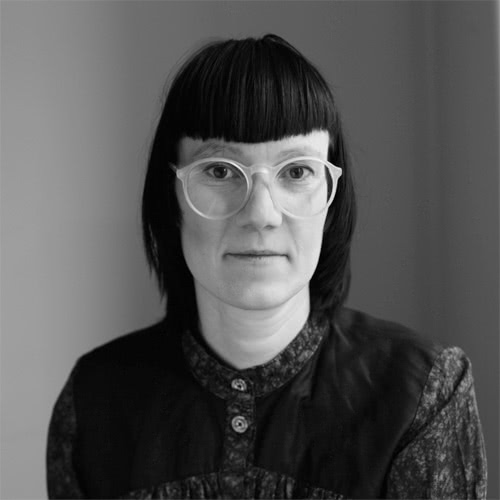 Jenny Nordquist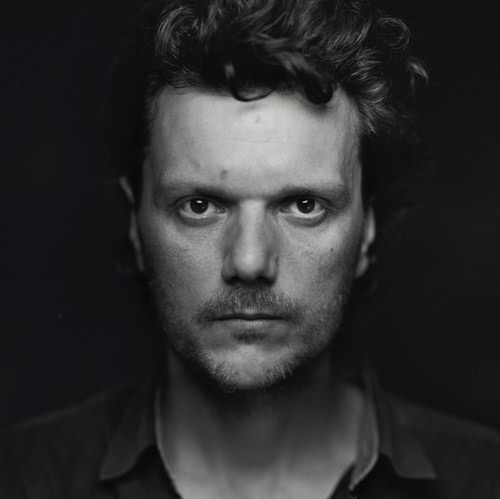 Filip Ćwik
Timeline
Call For Entries Open
20 November 2017
Submission Deadline
7 January 2018
Winner Announcement (notifaction of winners, all applicants, public)
30 January 2018
Krakow Photomonth Opening Weekend
25 May 2018
Requirements
Submission Requirements
One project
Project description with up to 1500 characters
Biography and CV
Special Requirements
Entrant must be a debutant
Images Of Previous Event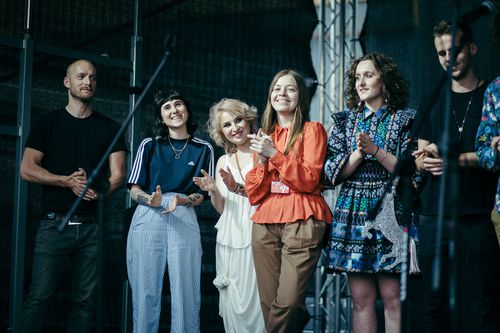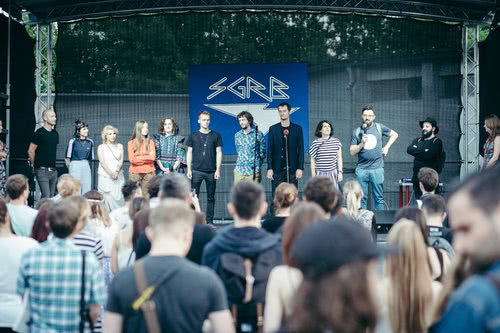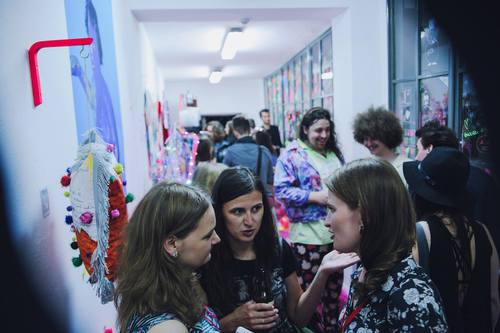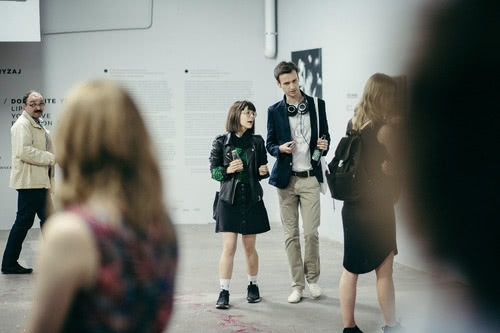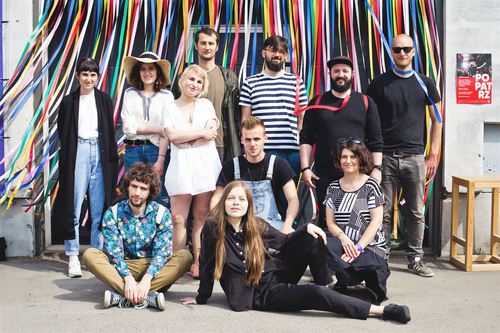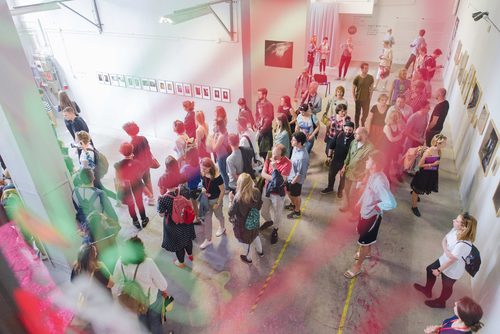 Previous Winners
Terje Abusdal - Slash & Burn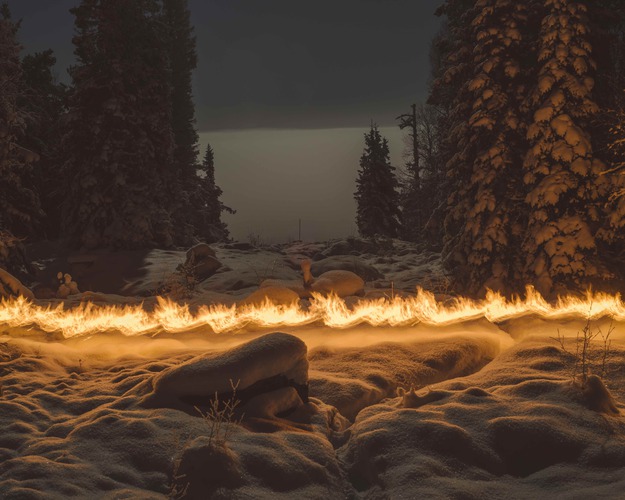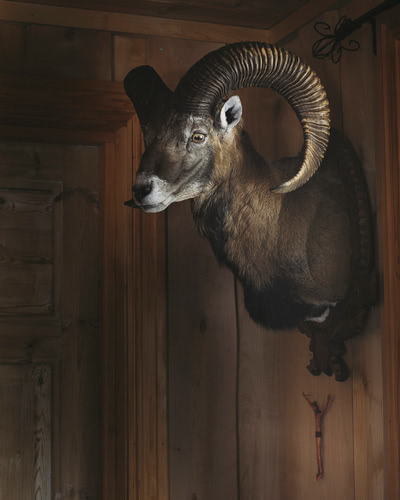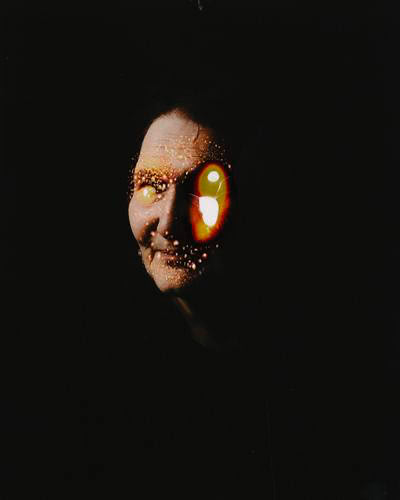 Kaja Rata - Kajnikaj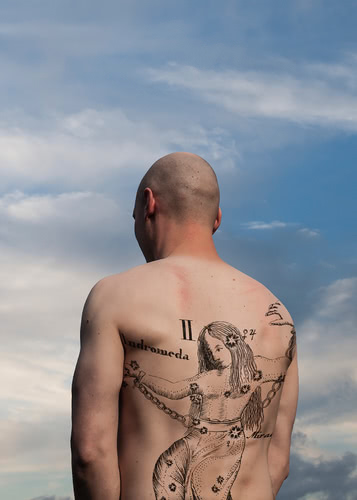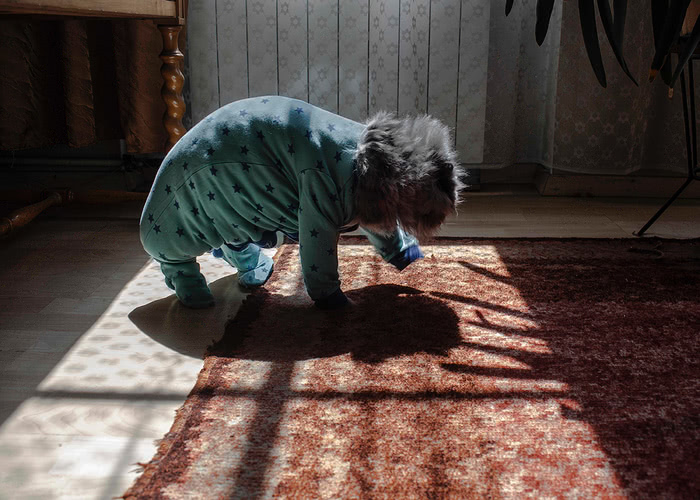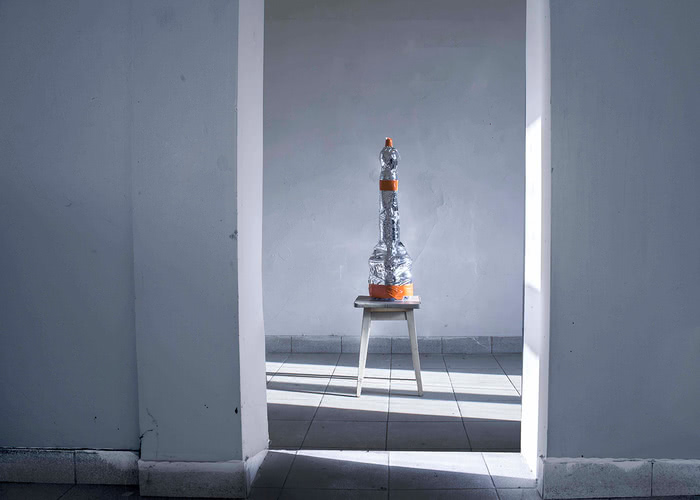 Viacheslav Poliakov – God's Will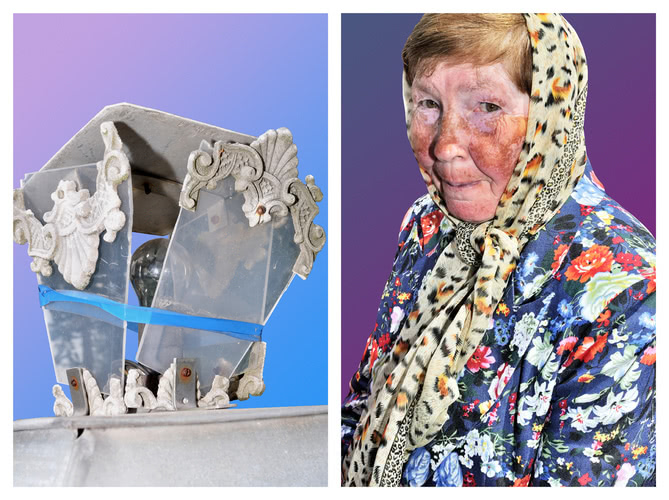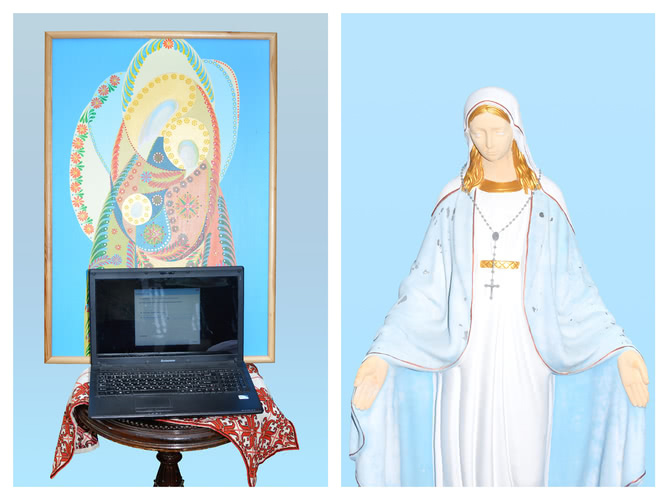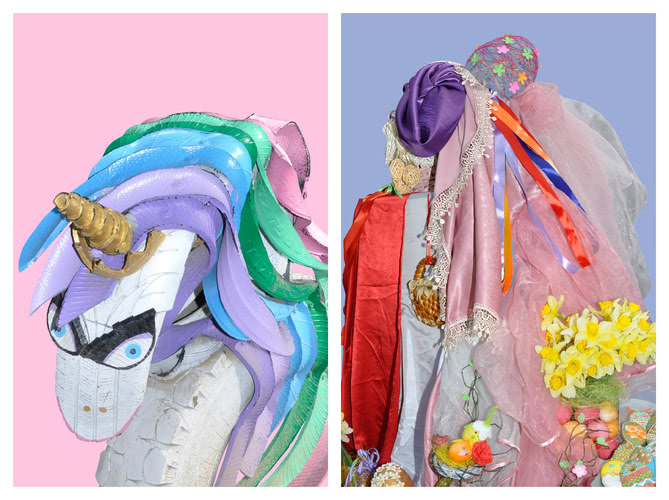 Karolina Wojtas - The Extremely Rich Fauna of The Local Area